Keynote Speaker | Cyber Security Tactician | Top-Rated Dad
Michael F. D. Anaya
For over two decades, Michael has been at the forefront of the cyber threat landscape. He has successfully unlocked cyber threat actors' minds, making him one of the foremost experts on nation-state and criminal actors. How can you defend against the threat if you don't understand it? This is what he brings to the speaking circuit, an unparalleled understanding of the threat delivered in an engaging and impactful manner.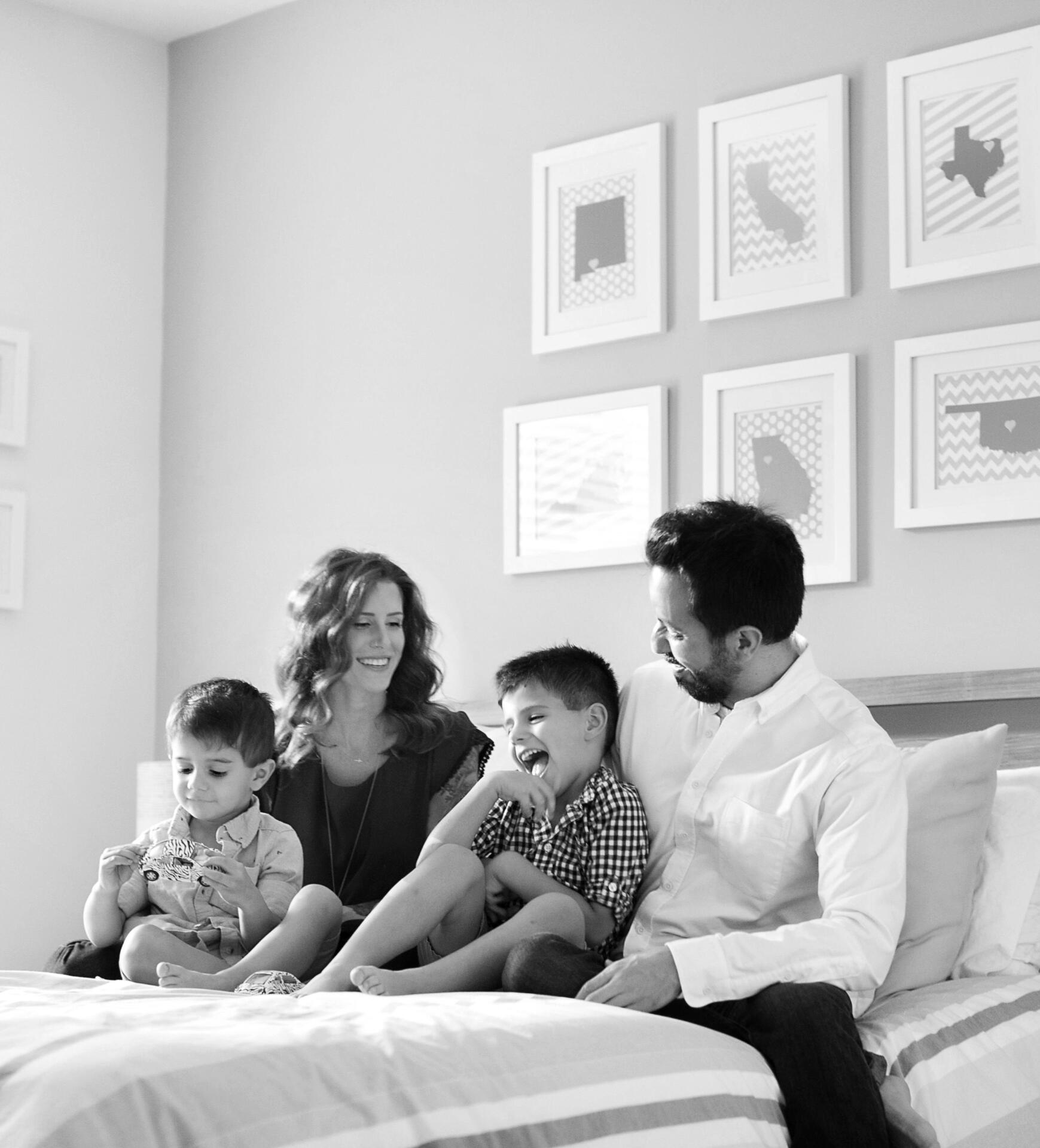 About Me
Currently Head of Attack Surface Analysis at Palo Alto NetworksFourteen years of FBI experience leading expansive investigations and overseeing a countless number of arrests, search warrants, and dismantlements of cyber threat actor setsBoard Advisor for several organizationsSpoken on cybersecurity over 500 times around the worldFBI Certified Adjunct Faculty Instructor and was considered "one of the FBI's most talented presenters"
---
---
Top-Rated Speaker
Aside from his expertise, what makes Michael stand out? Let's face it–there are a lot of qualified expert presenters. So what makes him different than other speakers out there?
Value-packed
Michael builds all his presentations with the audience in mind. He provides his audience with relevant, timely, and invaluable information. What good are decades' worth of threat experience if you don't share them?
Immersive
In-person or online, all of his presentions are designed, from inception, to involve the audience. They are built to get people thinking, and he delivers them in a way that makes people want to engage!
Memorable
We have all been to presentations where we can remember going, but we can't remember anything shared. This is what Michael solves for–his presentations are memorably delivered. You will leave with several thought-provoking ideas that will leave you thinking.
and...Just Fun
If you aren't smiling and laughing during one of Michael's events, you aren't doing it right! Haha...he is just fun to watch and listen to as a speaker. Don't believe us? Check out all of these testimonials or visit his LinkedIn page to read more!
---
---
The Fortune 500
Several of the world's most prominent companies have turned to Michael for guidance, insight, and perspective. He has been privileged to speak to several of those organizations, including:
---
---

Testimonials
I have had several opportunities to attend Michael's talks. Michael is an excellent speaker, engaging, interesting and always provides layers and levels of contextual information to help drive the message home. Michael recently gave a security awareness talk at McKesson and was able to easily connect with the audience by providing tangible examples for security awareness. As an audience member, I always appreciate speakers who prepare for their sessions and always leave Michael's sessions with new knowledge. Happy to highly endorse Michael as a public speaker.

Katie Ewers, CISM, CISSP, CISA
Director of Cybersecurity at McKesson
---
I have seen Michael present twice now and he was a hit at both events. Michael is an exceptional public speaker as he has great energy and can really grab the crowd and keep their attention throughout his presentation. I highly recommend him!

Stefanie Chambers, CPA, CIA
Manager, Risk Advisory at Dixon Hughes Goodman LLP
---
I first heard Michael speak in 2016 at an Information Security conference sponsored by ISACA. His background earns immediate credibility and his presence and speaking ability exceeded my expectations. Michael has a way of connecting to his audience and understanding their perspectives. He has immersive experience on the battlefields of cyber security and attending an event of his will be an experience you will value for a long time. Whenever I see his name on a speaking agenda I do not hesitate to attend. You shouldn't either. Enjoy!.

Richard Flowers, CISM, CISA
Director of Technology Compliance at Ingo Money
---
Michael presented to a packed house at my Fortune 10 company and knocked it out of the park. With such a large company, we are typically overrun by speakers with long presentations that are boring or miss the mark. That WAS NOT the case with Michael. From the very beginning, he grabbed the rooms attention and didn't let go until our time was up...and we wish we had more time! What impressed me the most about Michael was his ability to speak about deep, technical topics in a way that everyone could understand. The presentation was fantastic and we would love to have him speak again. Extremely professional, technical, with the right touch of humor to keep everyone engaged. I could not recommend Michael enough!

Joseph Destefani, CISA
Director of Security Governance, Risk, and Compliance at Eventbrite
---
Few people have impressed me the way Michael has when it comes to delivering a presentation—he did such a great job presenting to my company, I requested he present to the Board of Directors and he knocked it out of the park. I had the pleasure of seeing Michael present a number of times and each time he was lively, engaging, and knowledgeable. Michael's key strength is his ability to involve the audience and build interest in cyber matters and it makes a dramatic difference in the audience's engagement and retention of the information. Michael is a phenomenal speaker, and I highly recommend seeing him (or requesting him to present to your organization) if you have the opportunity.

Almir Hadzialjevic, CISM
Chief Information Security Officer at XUP Payments
---
I worked with Michael on several awareness events for EY. Michael listened to our requirements and effectively tailored his presentations for the audience. He is both a dynamic and engaging speaker with a great ability to engage with the audience. I highly recommend Michael for speaking engagements- highly skilled to present on information security.

Greg Bard, CISSP, CISM, CISA
Associate Director of Global Information Security Awareness at Ernst & Young
---
---
Videos
Michael has curated several engaging videos that will give you an idea of his speaking style and delivery. Click any image below to see the video on YouTube!
Armed with a professional 4K streaming video setup and crystal clear audio, Michael still brings his signature humor, knowledge, and relatability to his virtual sessions and visually stunning presentations—a rare talent that most technical presenters don't come close to matching.
---
---
Speaking Calender
Michael is a highly sought-after speaker. Here are some of his past and future speaking engagements:
Michael has recently presented at multiple virtual conferences/events:
2020.07.21 - CFA Society Phoenix (Part I)2020.07.28 - CFA Society Phoenix (Part II)2020.09.24 - SecureWorld: Atlanta - Charlotte (Keynote)2020.09.24 - Stamford Innovation Week2020.10.02 - CyberCraft Summit (Main stage)2020.10.14 - Acuerdo's Back to the Future of Work!2020.10.28 - Curricula's Curriculaville (Keynote)2020.11.12 - SecureWorld: Denver - Kansas City (Keynote)2020.12.03 - Security Leadership Exchange Roundtable2020.12.09 - NTCA Cybersecurity Summit (Keynote)2020.12.17 - Denver ISACA and ISSA Holiday Meeting (Keynote)2021.01.07 - Palo Alto Network's Navigating the Current and Future "SolarStorms" (Roundtable): Watch the Replay2021.02.23 - Cybrary's Transform New Hire Onboarding: Best Practices for Cybersecurity Leaders: Watch the Replay2021.02.25 - Data Connections Boston Virtual Cybersecurity Summit (CISO Panel): Click for Details2021.03.02 - SLE Roundtable How is Digital Transformation Increasing the Attack Surface of the Enterprise? (Keynote): Click for Details2021.03.24 - Data Connections New York Virtual Cybersecurity Summit (Ransomware): Click for Details2021.04.14 - Supply Chain Cybersecurity Summit: Click for Details2021.04.17 - TedxEmory: Watch my Talk!2021.04.20 - Palo Alto Network's CORTEX Symphony 2021: Click for Details2021.04.22 - Launchpad2X: Security and Privacy - An Accelerant for You: A private, members only session.2021.05.06 - Data Connections Atlanta Virtual Cybersecurity Summit (CISO Panel): Click for Details2021.08.18 - Data Connections New England Virtual Cybersecurity Summit (Ransomware Panel): Click for Details2021.09.16 - Data Connections Philadelphia Virtual Summit (Protecting Users - Identity, Endpoints and Access Management): Click for Details2021.09.22 - Infosecurity Magazine Autumn Online Summit (Panel): Click for Details2021.10.14 - Criminal Justice in the New Millennium (Mercer University): A closed access event.2021.10.27 - Data Connections Atlanta Onsite Cybersecurity Summit (CISO Panel): Click for Details2021.11.18 - Data Connections Southeast Cybersecurity Summit (CISO Panel): Click for Details2022.03.29 - TAG Information Security Society Launch Party (Panel Moderator): Click for Details
Stay tuned, we have some upcoming, exciting events to unveil!
---
---
Speaking Sessions
In these sessions, which are artfully crafted and taken from first-hand experience, Michael provides the latest and most prominent cyber threat intelligence to help organizations protect sensitive data. These immersive and interactive sessions are guaranteed to engage, educate, and entertain.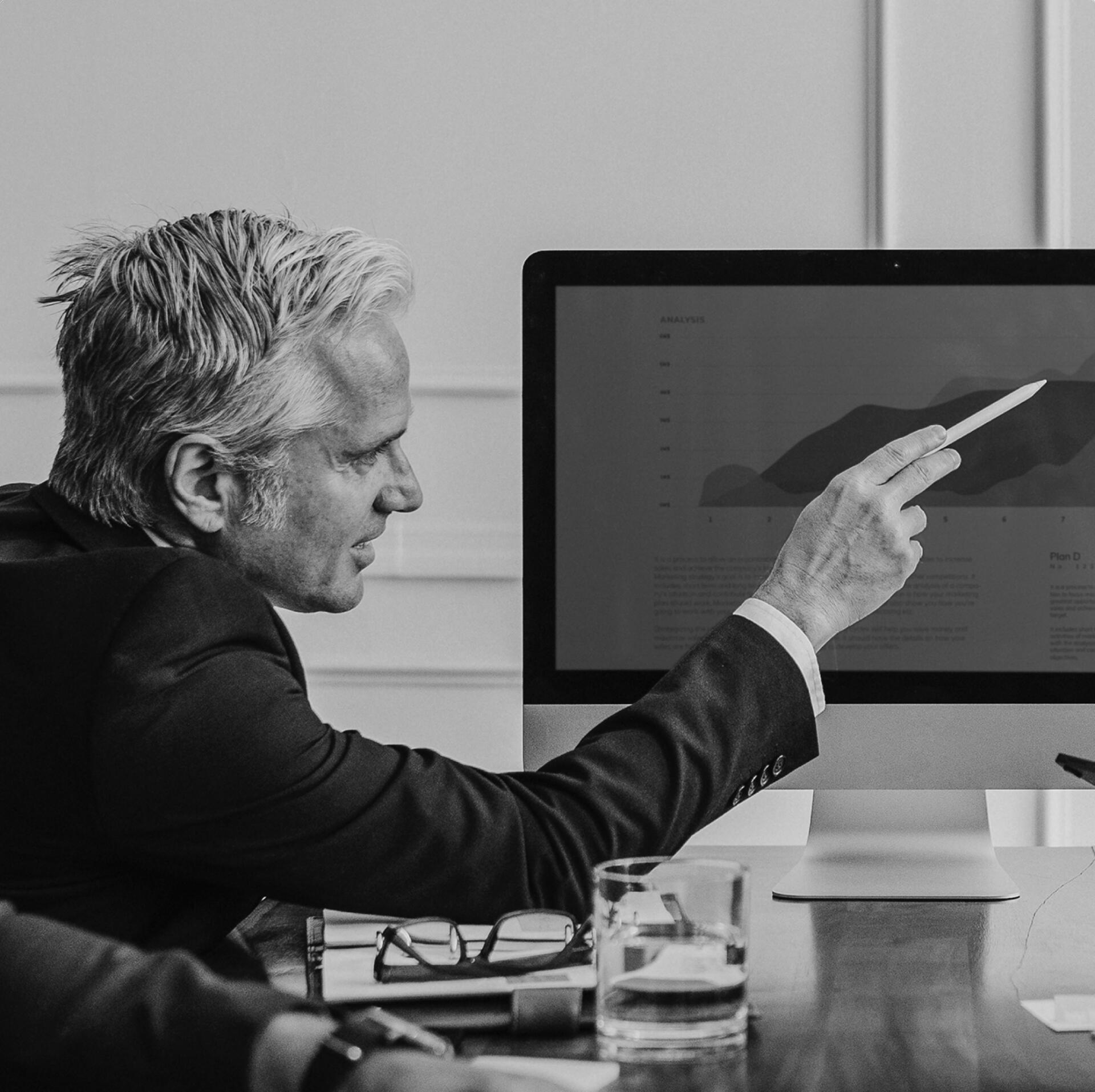 Briefing the Board
Summary: Cybersecurity is complicated! With the advent of a cybersecurity mesh, enhanced APTs, attack surface management, and other nuanced topics, how is anyone expected to keep track of everything? They can't unless they have an objective, educated guide who specializes in cybersecurity.

Take Away: This session will give the board an overview of the threat landscape, key questions they should be asking their cybersecurity leadership, and the ability to start the conversation on how to defend against the next significant cybersecurity threat.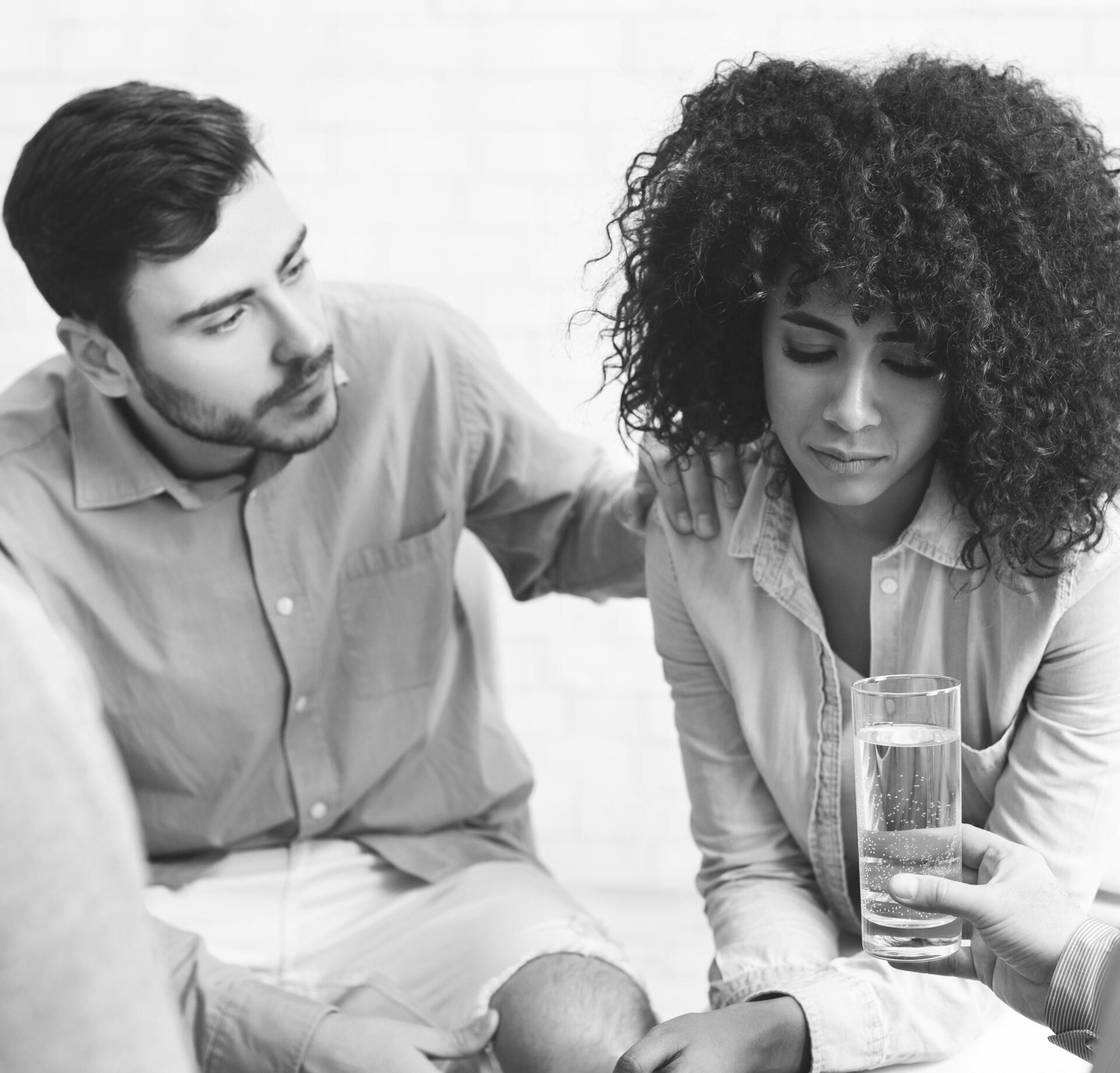 The Power of Empathy
Summary: When Michael was in the FBI, he learned the power of empathy. He was a skilled interrogator, but it was not because of intimidation or fear. Michael empathized with his subjects. He took the time to understand their perspective. The end result: He built trust and got the confession.

Take Away: All it takes is three steps to start to build trust! Michael runs a highly functional and critical team. Empathy has enabled him to connect with them. He also uses empathy to connect with peers, executives, and customers. You can learn to do the same. In this session, Michael will show you how.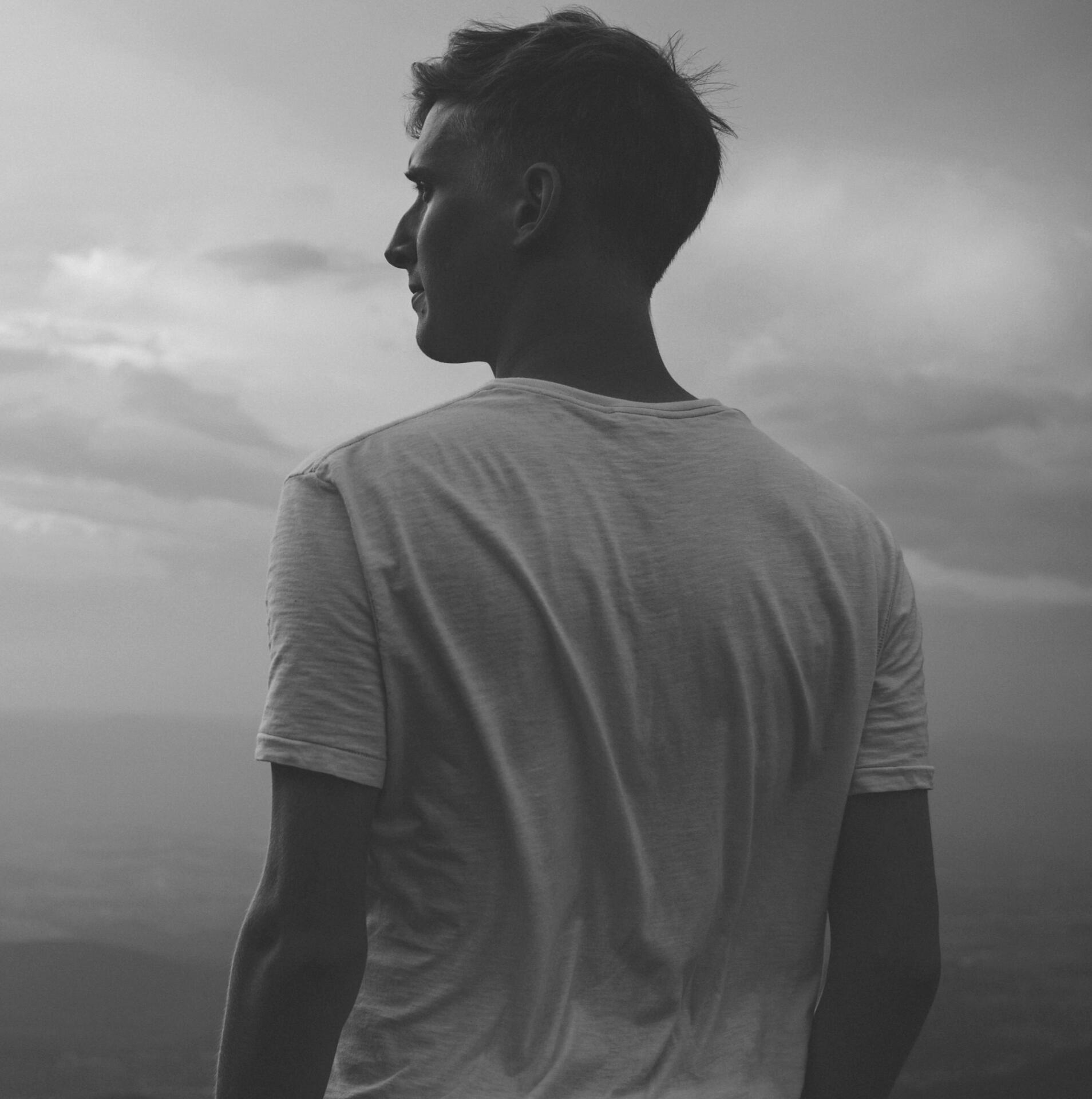 The Criminal Mind 401
Summary: How do our Cyber adversaries think? Easy, like the rest of us. Well, with a slightly different optic. In this interactive presentation, Michael exposes the audience to acts of criminality and his analysis of each. Based on real-world observation, he hones in on four critical elements exhibited by the criminal mind.

Take Away: Cyber threats are not only external but internal as well. This session helps attendees identify and guard their business against cyber actors who exhibit these criminal traits.
Cyber Combat Training
Summary: This presentation examines the three most potent cybercrimes affecting organizations today: data breaches, ransomware, and business email compromise (BEC). In this training, Michael dives into each of the three to better understand what they are and why they are so devastating.

Take Away: Attendees are better armed to spot and effectively mitigate these crimes.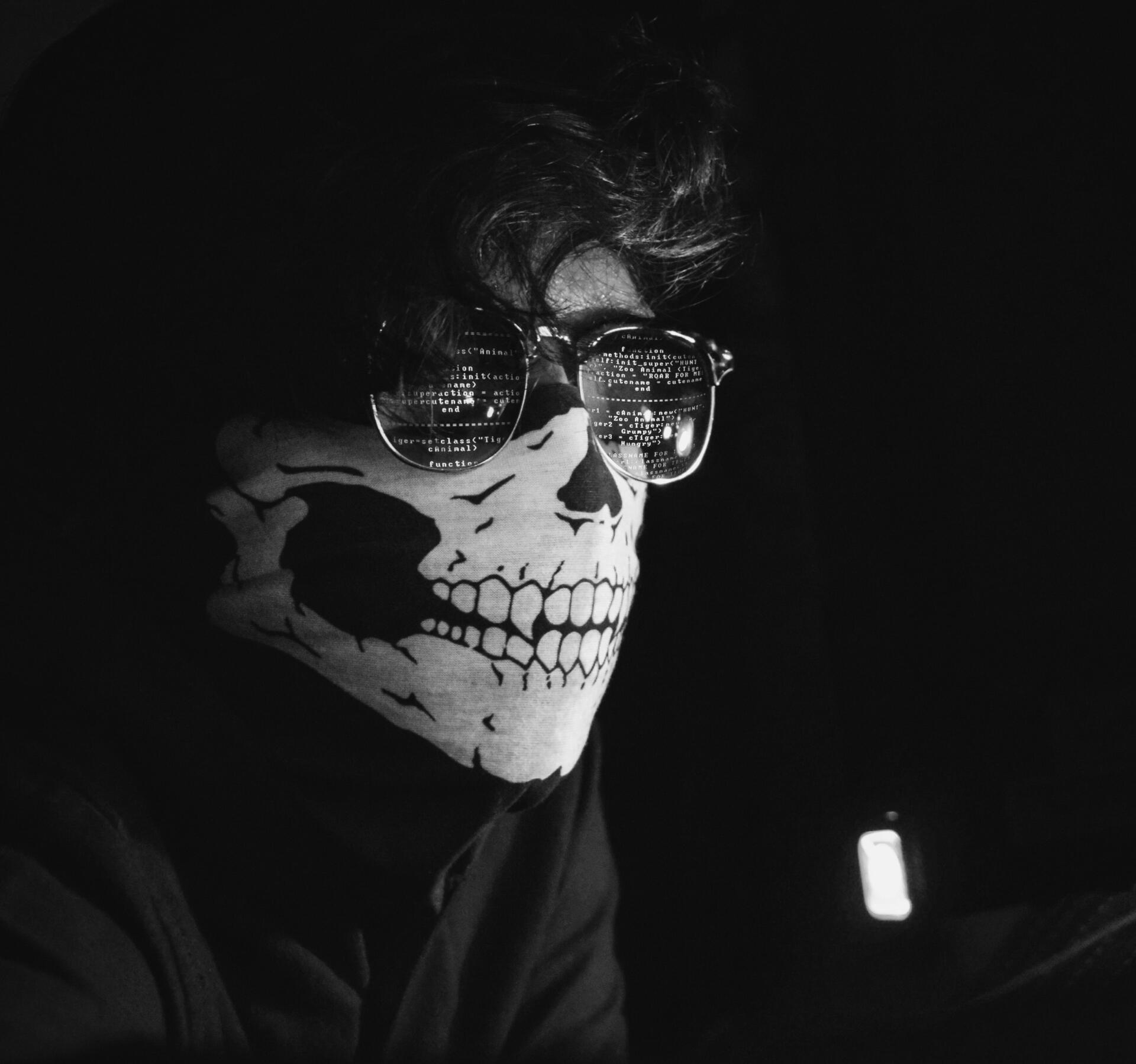 A Critical Oversight in Cyber Defense
Summary: Cybercrime is on the rise, and there are several factors in play, but one aspect is a bit more alarming than most.

Take Away: Attendees will be shown critical industry findings, leading to a deeper understanding of what they can do to better defend their networks.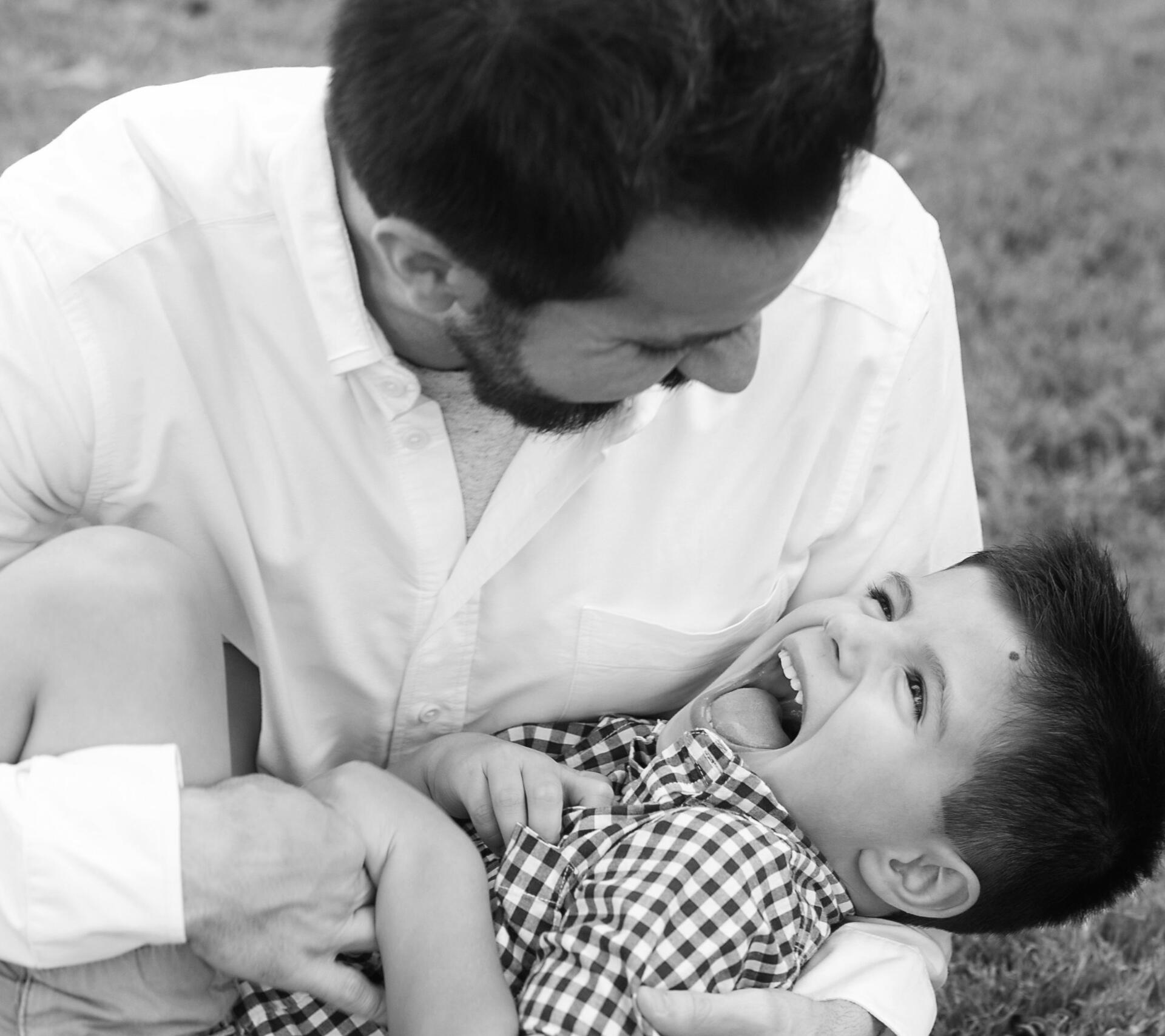 The Rise of MFDA: An Origin Story
Summary: A personal journey of self-discovery, this session is a more in-depth look at where Michael started, up to where he is today.

Take Away: Michael shares his knowledge, struggles, and critical observations of growth and personal revelation. A humorous yet thoughtful account that should prompt audience members to reflect on their individual journeys.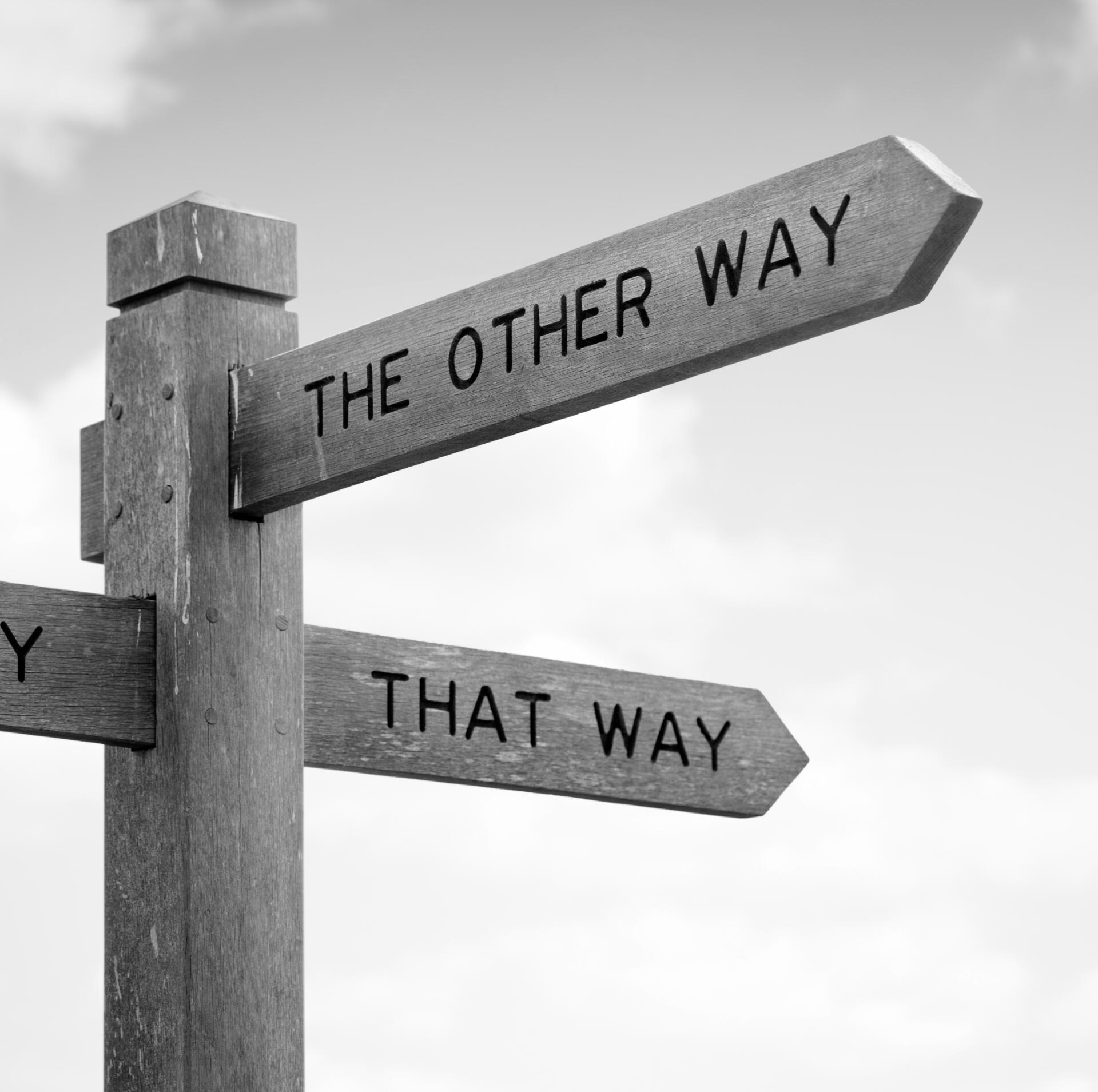 Customize It!
We are open to working with you on various topics: Cybersecurity, threat intelligence, leadership, team building, or anything related. Always pushing the bounds of traditional presentations, Michael specializes in the development and facilitation of exciting and interactive sessions that leave the audience wanting more.
---
---
Speaker One-Pager
Here's a one-pager that will give you a quick overview of Michael. It is everything covered on this site, just condensed to one page. Feel free to share it with others! Just click the image below.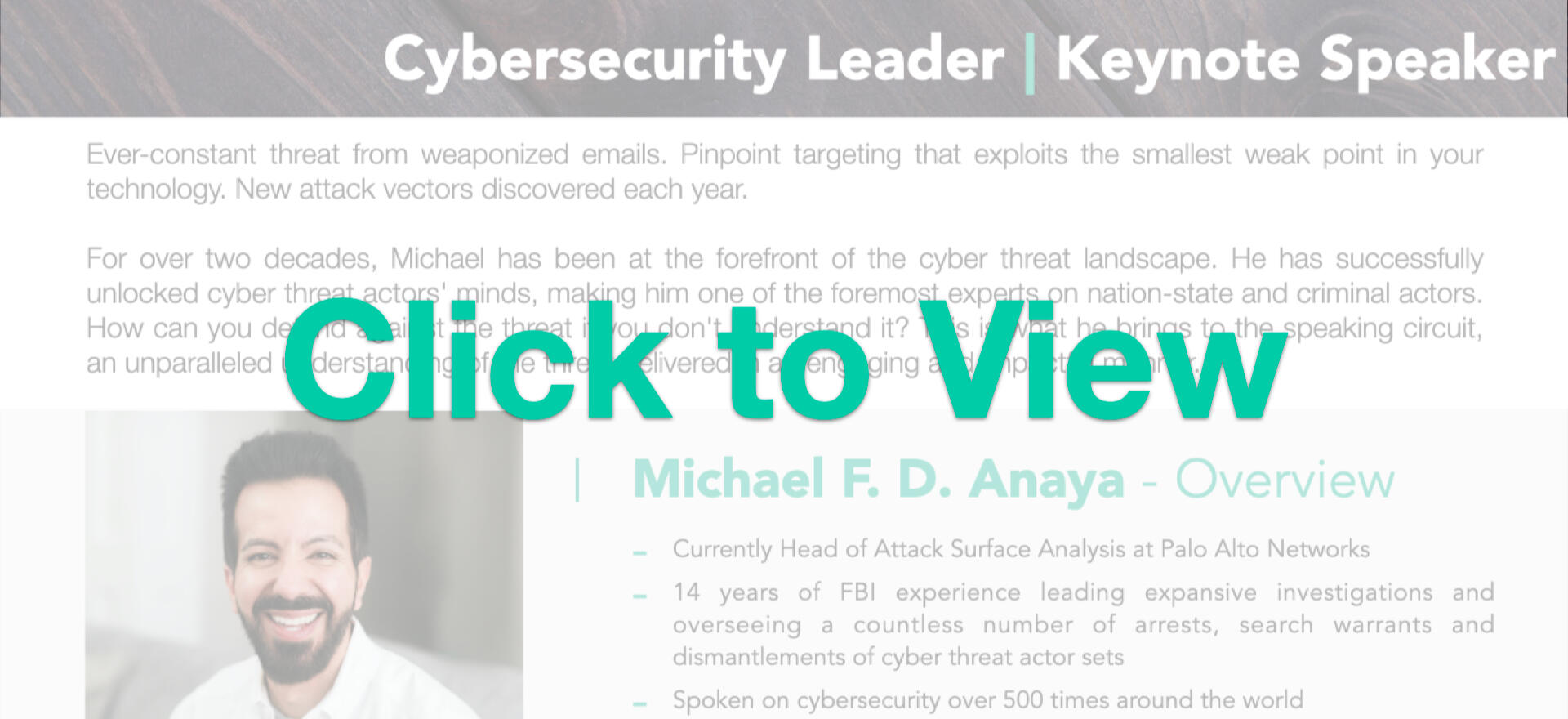 ---
---
Get in Touch
Are you interested in having Michael speak to your organization or want to know more? We are happy to tailor any presentation to address your organization's immediate needs. Please fill out the following form for any inquiry, and we will get back to you promptly!
This site is protected by reCAPTCHA and the Google Privacy Policy and Terms of Service apply.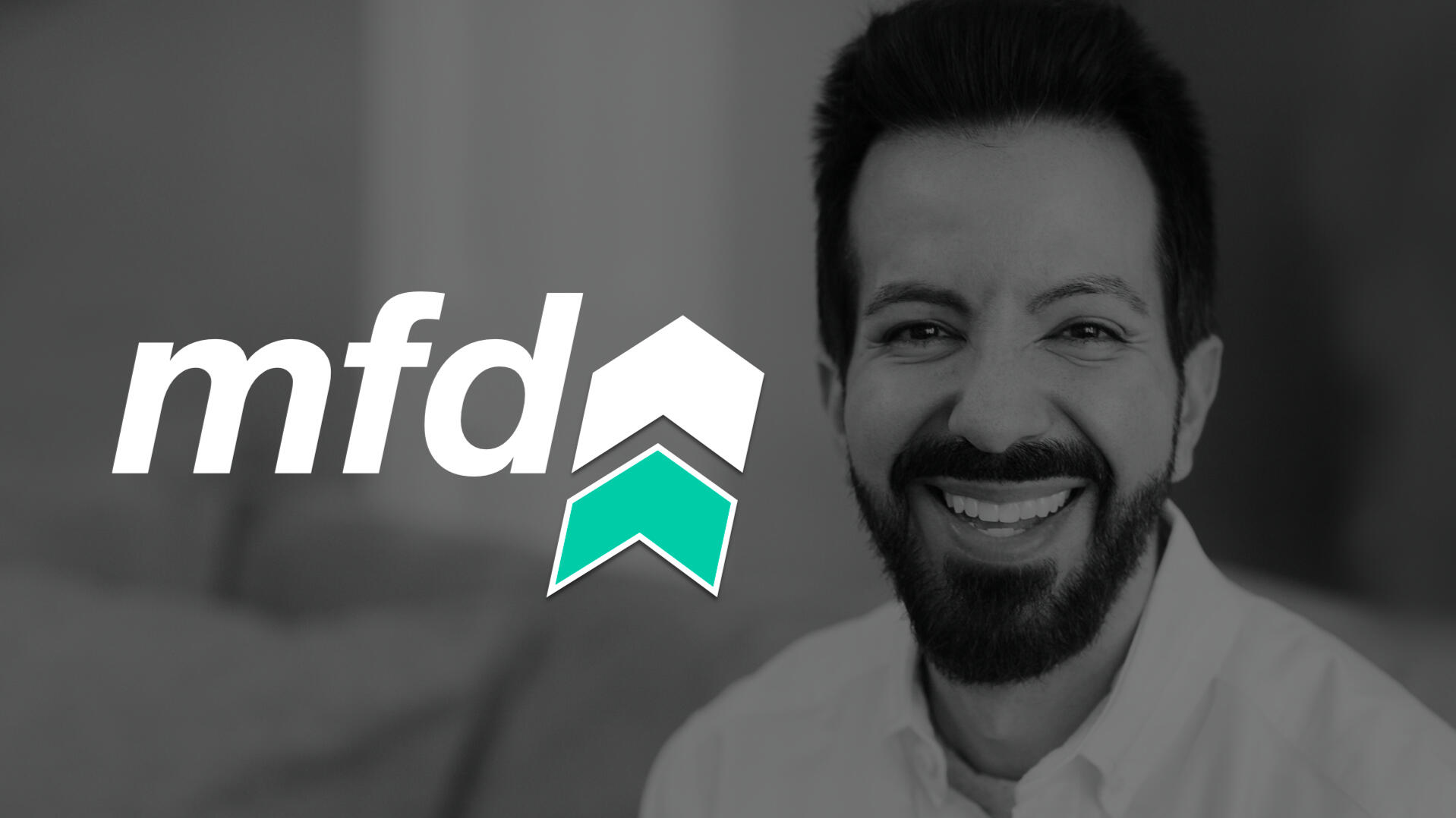 Thank you!
Thank you for your inquiry. Someone will be in contact with you shortly. We look forward to working with you!

Michael, Erica, and team